Let's find out how we can Create Content your clients want to read.
or fill out my contact form.
Partner with a content expert you can trust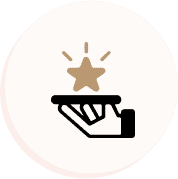 My 15+ years of experience in financial markets, media, and company reputation management mean that I can ensure that your messages understood by all your stakeholders – every time.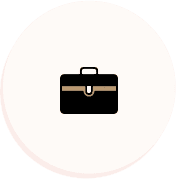 I understand how important it is to be able to trust a third-party provider when the stakes are high. I am focused on delivering high-quality and well-researched content which is always on time.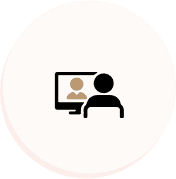 I am not only a Certified Digital Marketing Expert, I am also a StoryBrand Guide. My MBA helps me communicate your strategy and my Google Analytics training helps me improve your Google rankings.
Stop trying to figure it out on your own.
Many companies waste time and money writing content that doesn't get results. I help service-based businesses build a relationship with their ideal clients through quality content. Regular content that adds value to your clients' lives makes you look like an expert and helps you grow your brand.