Are you struggling to consistently create valuable content?
Too many businesses waste time and money writing articles that don't get results. Publishing effective content should be simple and help you win more clients.
Content Marketing that Helps you Build a Relationship with Your Clients
Keep your sales pipeline full with highly qualified prospects when you create content that
helps your clients solve their problems.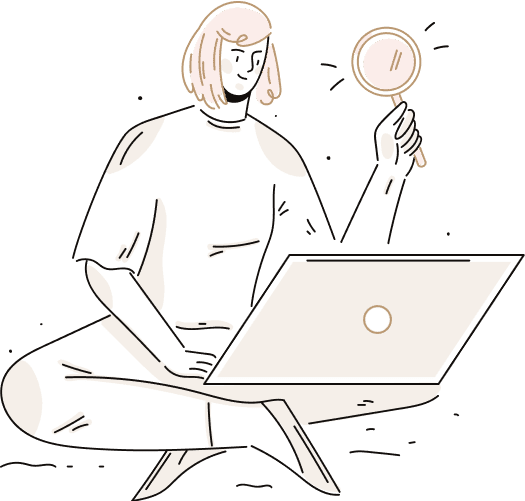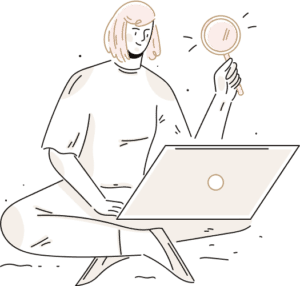 Attract Your Ideal Clients
Get more qualified leads through SEO-optimized content that addresses your clients' pain points.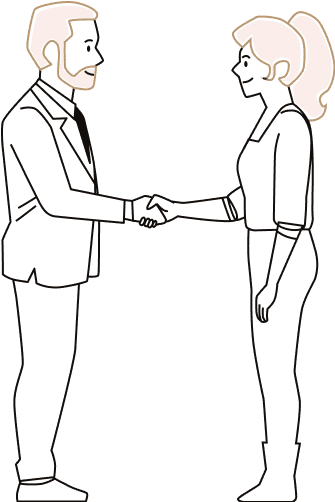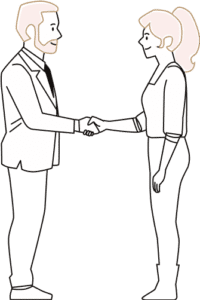 Become a trusted advisor in the eyes of your clients.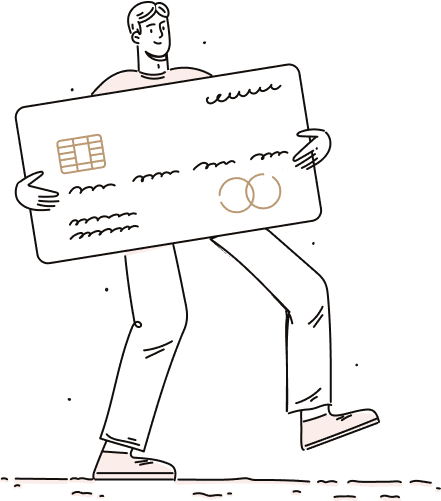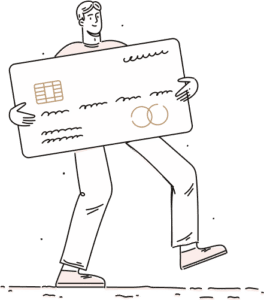 With valuable content that makes you look like an expert, it will be easier to win new clients, and in turn, grow your business.
You've worked hard to become an expert.
You Deserve Content That Works
It can be challenging to run a business and consistently create amazing content at the same time. Plus, if you only have a limited marketing budget, you still need a cost-effective way to compete against the bigger companies and get your voice heard.
That's why you need an accredited digital marketing professional and former journalist to help you create a clear roadmap and content that people want to read.
With my content marketing services you can save time and be confident that everything you publish will be useful, relevant and engaging for your clients.
A Clear Plan + Quality Content = More Sales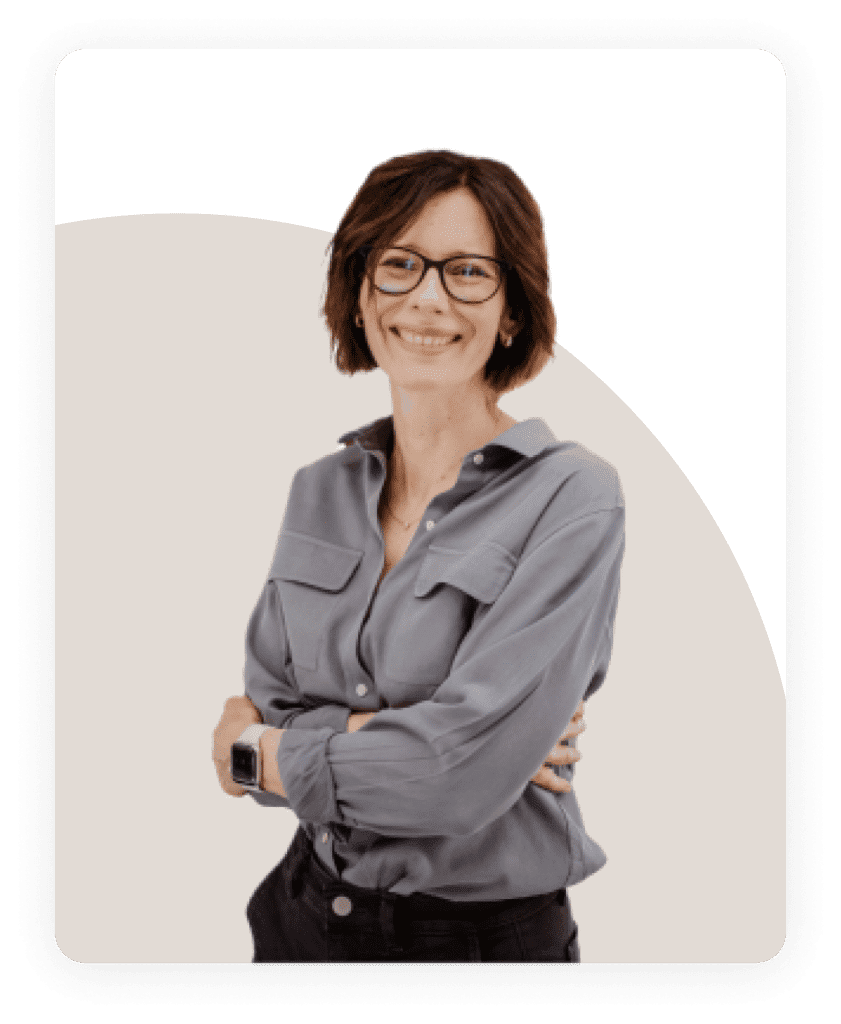 "With helpful content that makes you look like an expert,
Google will love you.

"
Leading organisations in Australia and Europe
Melissa's financial planning articles were in high demand from our planners and clients. Her writing consistently offered rich insights into clients' financial matters.
Lynda Paczynski
Marketing Manager AMP
As a contributing journalist to The Australian, Melissa knows what makes news and interesting reading. She is inquisitive, analytical and can translate difficult ideas into simple ones so that everyone can understand them.
Thomas LIddle
Editor, The Australian
The report about my website was an eye- opener. It was comprehensive and filled with actionable steps to make my website even stronger.
Karen Cappello
Master Certified Coach
Stop trying to figure it out on your own.
Many companies waste time and money writing blog content that doesn't get results. I help service-based businesses build a relationship with their ideal clients through quality content. Regular content that adds value to your clients' lives makes you look like an expert and helps you grow your brand.